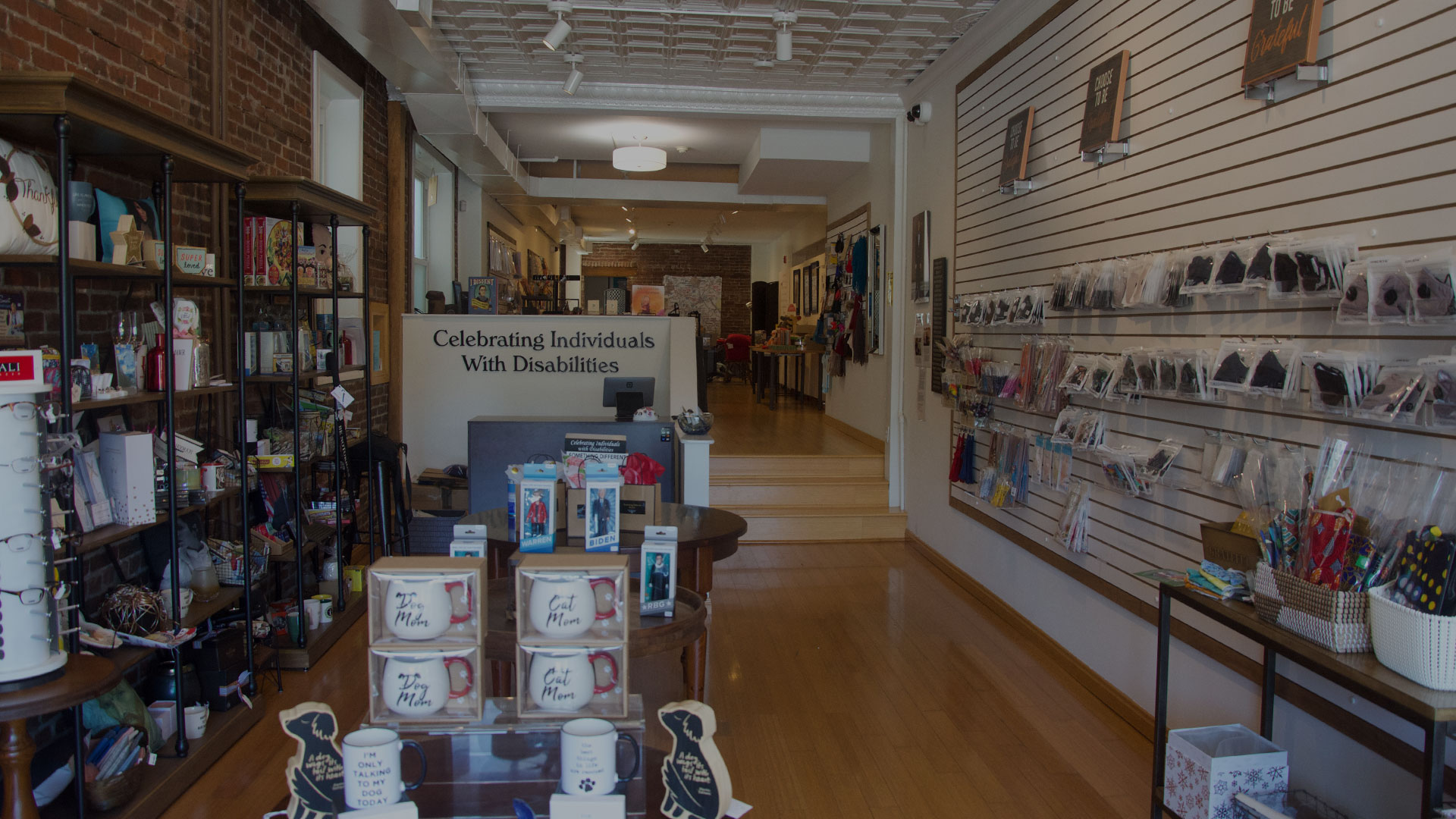 "We have a mission to serve not only Eric but others similarly touched by disabilities."
ABOUT THE STORE
We have unique gifts right in the heart of Bryn Mawr.
Many of our vendors hire individuals with disabilities or give a small percentage of their profits to organizations such as the March of Dimes.
We also strive to identify local artists that are committed to the disabled community and will exhibit their artwork.
OUR MISSION
Something Different By Eric will train young adults with disabilities so the skills learned can be transferable to other industries. Examples will include:
Cashier
Greeters
Inventory
Stocking shelves
Store clean-up
We will also feature expert speakers on topics important to the disabled community .
Social activities which will include dances, fitness classes, yoga and viewing parties watching our favorite sports teams will also be offered. We will provide an inclusive environment with non-disabled peers from surrounding colleges.
Something Different by Eric is a 501c3 nonprofit corporation registered with the Internal Revenue Service